CELLO FUNDAMENTO CONCERT 2 – MEETING OF CHAMBER TALENTS
Cello Fundamento Concert 2 was founded by Cellist Dinh Hoai Xuan. This concert in Hanoi brings together bright and famous artists from 6 countries, with famous songs selected suitable for Vietnamese audiences. This program is the product following the success of this series of events last year which took place in Hanoi, Ho Chi Minh City, and Da Nang.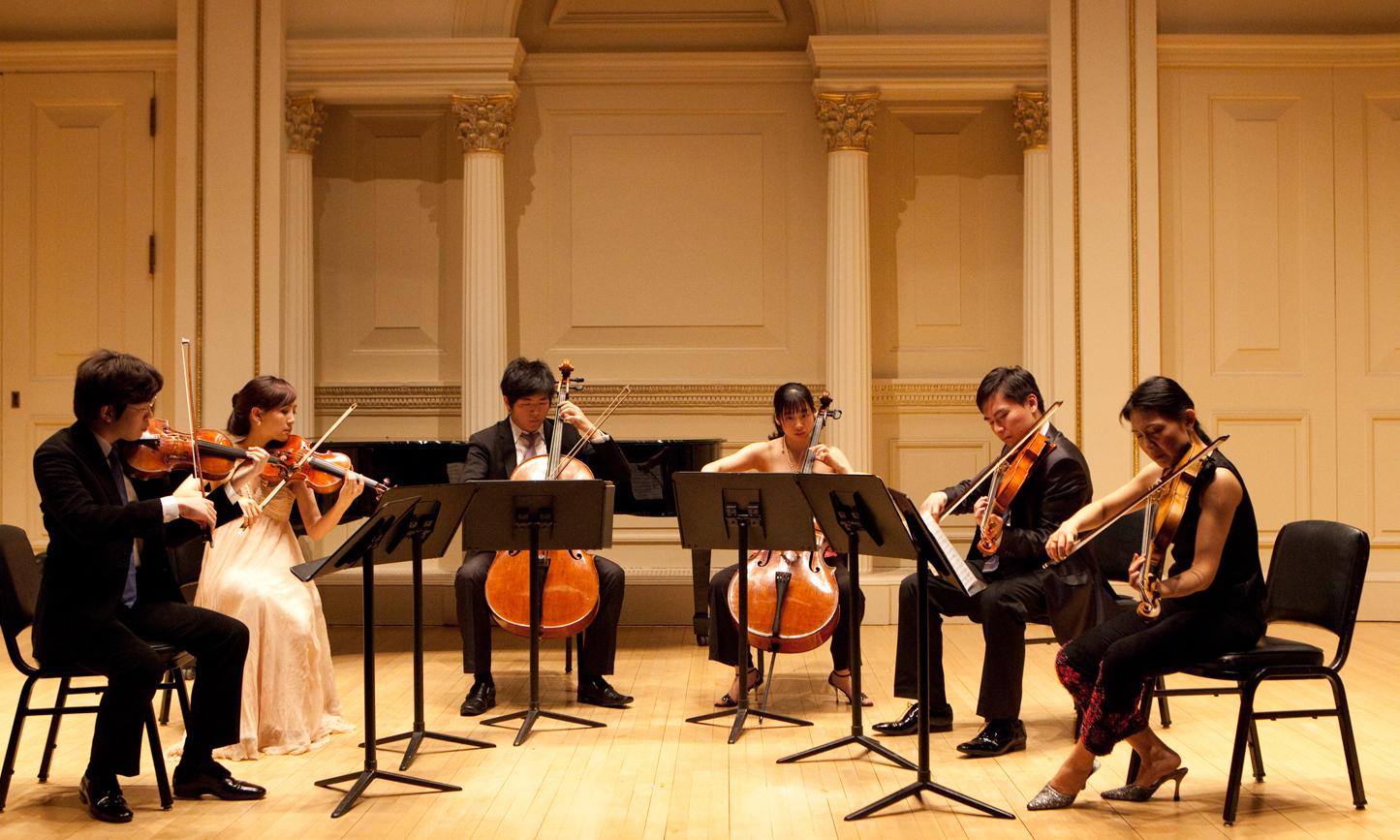 The cozy atmosphere of a chamber concert,
However, Cello Fundamento concert 2 will have many differences from the first show, instead of the combination of four cellists like last year, the basic foundation of the 2017 program concept is built on the delicate harmony of the guitar. cello with all other instruments such as piano, violin, viola, clarinet, symphony orchestra... to create concert programs of more instruments.
Despite being held for the second time, the show is expected to blow a new breath into the Vietnamese chamber music scene, bringing audiences and artists to immerse themselves in the European-Vietnamese cultural flow.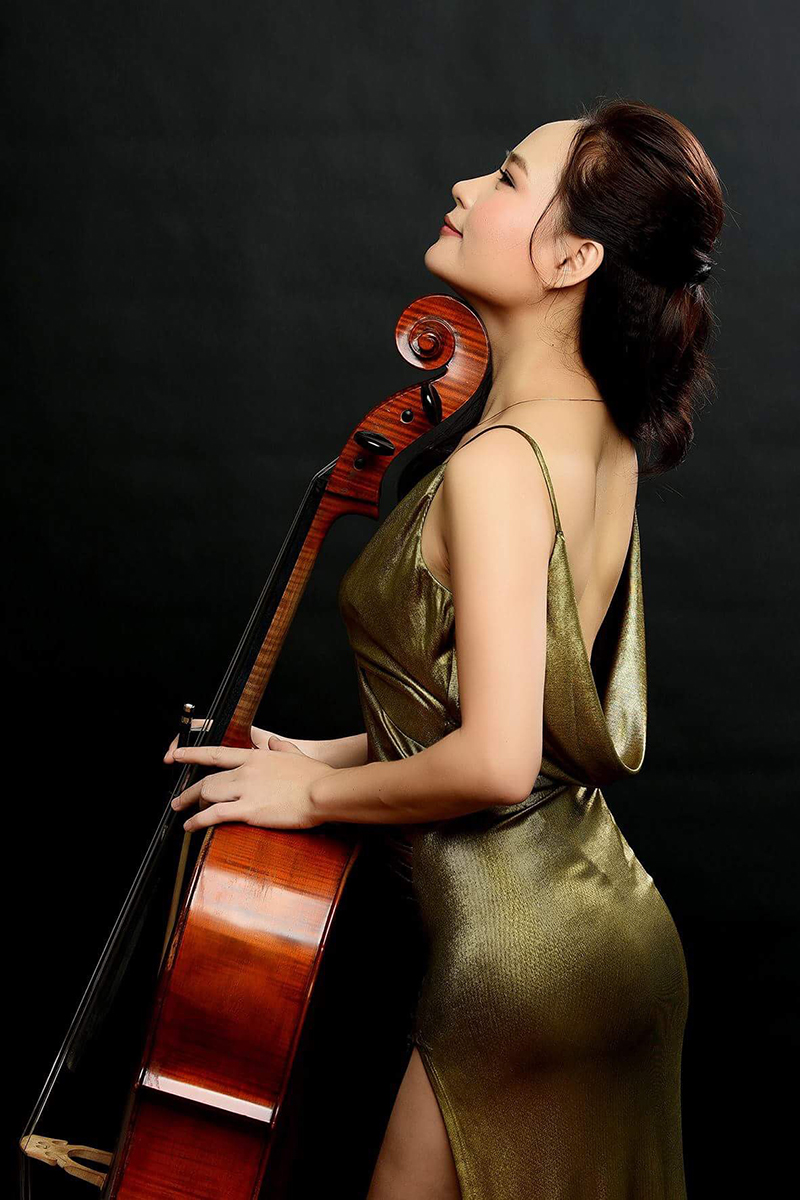 Artist Dinh Hoai Xuan, Viet Nam.